Time to get out of Debt and live the life you want!
Kibler Financial Coaching

Get a Free Financial Plan Consultation to see if Coaching is right for you.
"Most problems people face in life have financial roots, and I help people solve them."
Get started on the road to getting out of debt today!
Fill out the form below and get started on the road to financial peace today.
What is Financial Coaching?
Walk you through the Seven Baby Steps of the Dave Ramsey Financial System.

Help you solve your immediate financial crises as well as get you on a plan for the future.

Show you how to get out of debt and stay out of debt.

Show you how to save and invest for the future.

Show you what kinds of insurance you need and what kinds to avoid.

Encourage you and motivate you to succeed with finances.
If that sounds like something you need, financial coaching is for you!
Our Mission Is to Build the Foundation of a Secure Future
David Kibler is a husband, father of four, and founding pastor of Catalyst Christian Church in Nicholasville, KY. He is a graduate of Henry Clay High School (1992), Centre College (1996), and Asbury Theological Seminary (1999) and has been in full-time ministry ever since.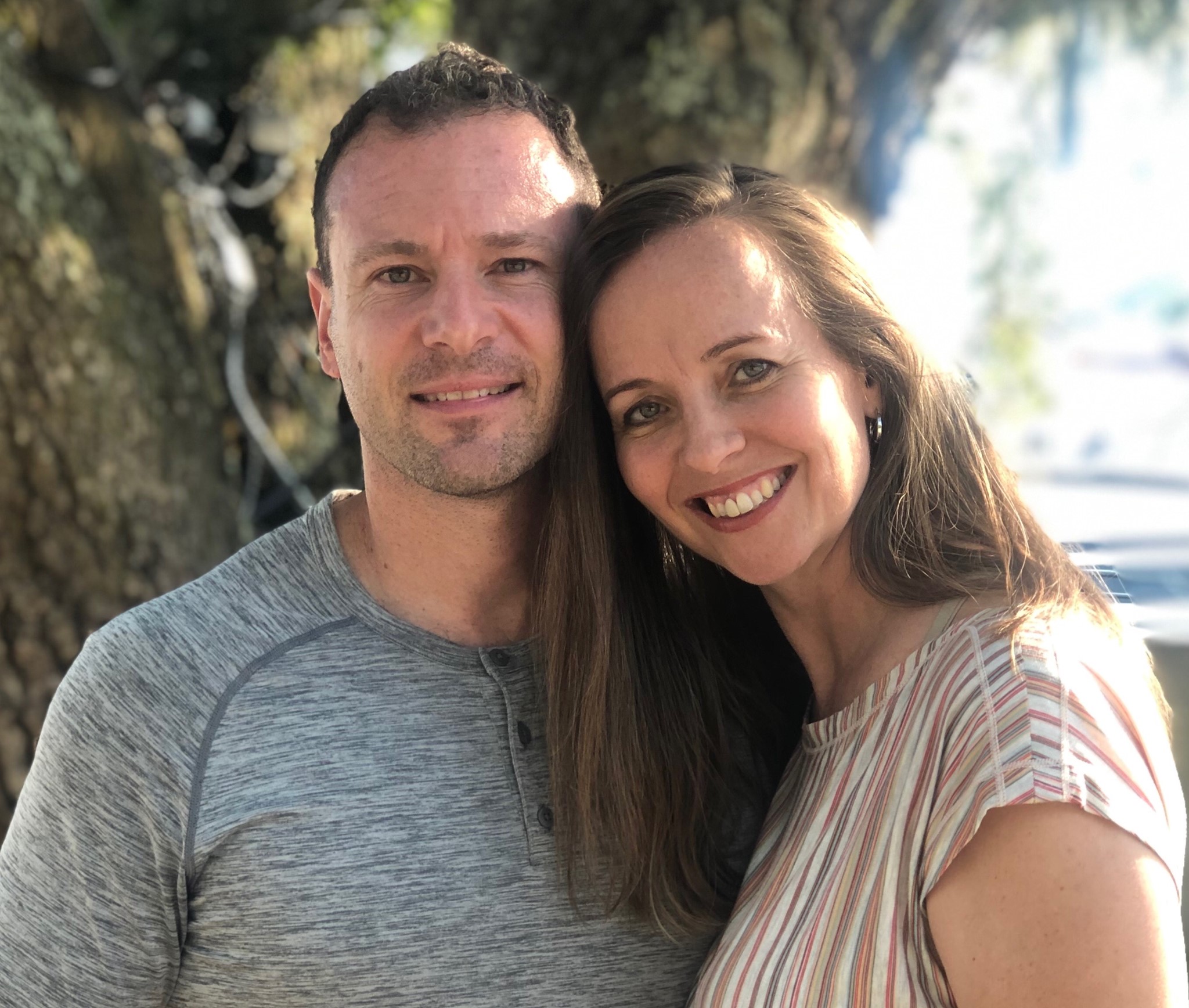 We started our first week of financial coaching with David Kibler and we got a lot of things put into perspective that we just didn't know.

I had tried to budget before, but it never really worked for us. After we sat down with him and got it all on paper, it all made sense. He walked us through the Baby Steps and got us on a plan to get out of debt within a year and be home owners within two.

The greatest thing was that he helped us find between $500-$600 per month that we were spending without knowing it- it was just disappearing on small stupid purchases. We are now using that to get us closer to our life goals.

---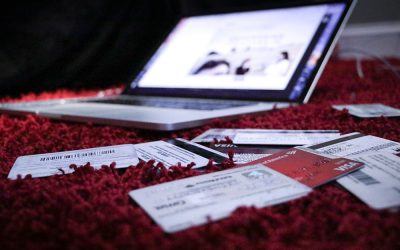 Right now, everyone is concerned with debt. National debt, personal debt- everyone knows who Dave Ramsey is and everyone is constantly hearing about the burden of student loan and credit card debt that is destroying, literally, an entire generation of young people....
read more
When I was five years old, my parents started to give me an allowance. My eyes lit up- I could now conquer the world. I had at my disposal the power to buy off anyone, to have my way, to own all the toys that Thornbury's (yes, Thornbury's in the Fayette Mall, for all...
read more