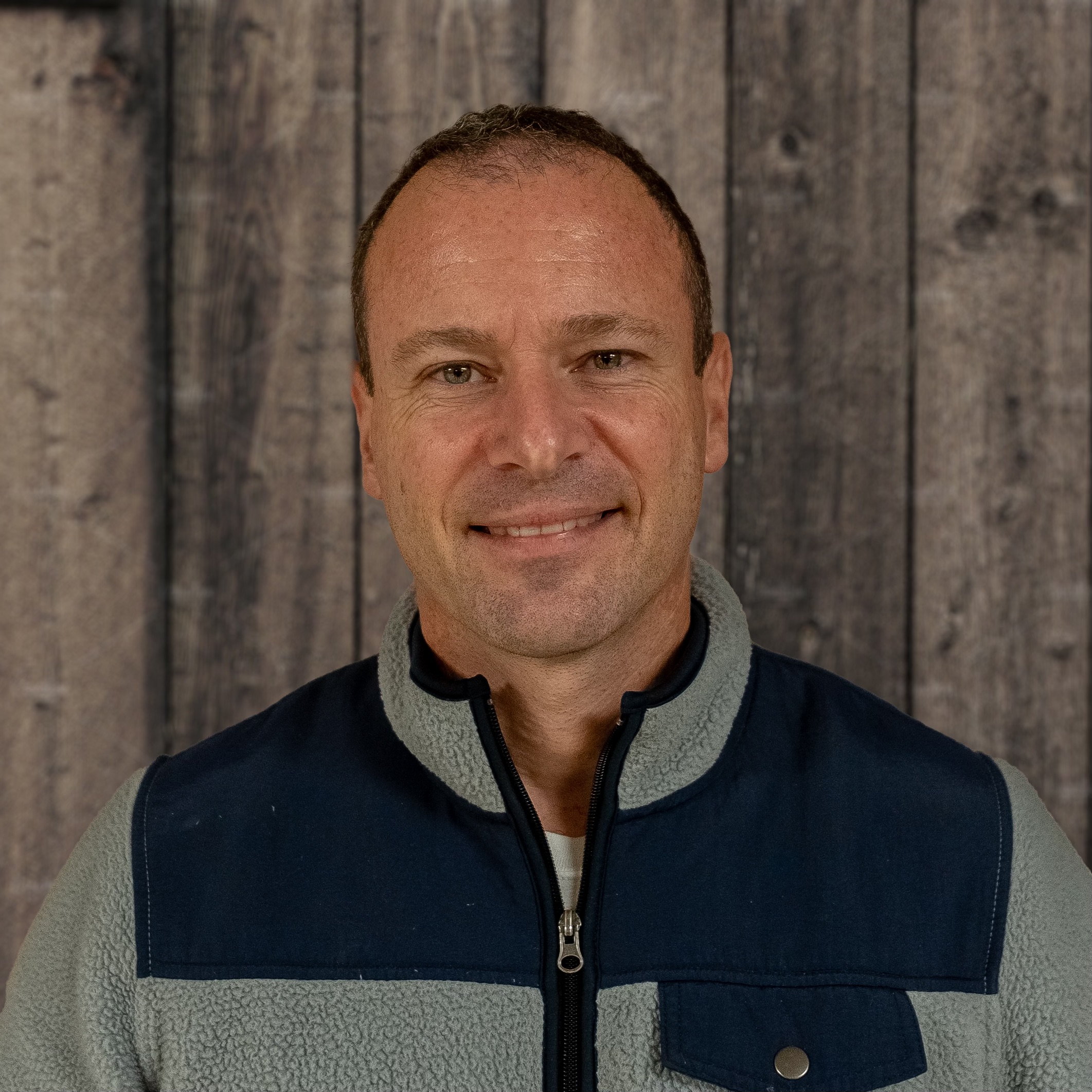 David Kibler is a husband, father, pastor, church planter and conference speaker. He and his wife Rachel have four children- Casey, Elsie, Jacob (deceased) and Samuel and live in Nicholasville, KY.
Graduating from Centre College in Danville, Ky with a Bachelor's Degree in Psychology in 1996, he enrolled in Asbury Theological Seminary and earned a Master's of Divinity degree in 1999.
After nine years of ministry as a worship leader and youth minister, he planted Catalyst Christian Church in 2008 where he is currently the senior pastor. In 2012, he made his first trip to Nepal, becoming one of the four founding members of Asian Church Planting Mission, a team of mission-oriented pastors from Nepal, India, and Pakistan with the vision to plant churches in the hardest and most unreached areas of Asia. ACPM has planted more than seven-hundred-and-fifty churches since 2012, trained thousands of pastors at conferences, and set up orphanages and schools to serve the most vulnerable among us- orphan children.
In 2013, he started a fatherhood ministry in the local jails, teaching hundreds of incarcerated inmates how to connect with their children and be the fathers God has called them to be. In 2018, the Lexington Leadership Foundation awarded him the prestigious "Street Saint" award for his work in the Fatherhood Initiative.
In 2022, in conjunction with the release of this book, he started offering the "Perfect Spouse" conferences and enjoys teaching couples the joys of married life.