David Kibler is a husband, father of four, and founding pastor of Catalyst Christian Church in Nicholasville, KY. He is a graduate of Henry Clay High School (1992), Centre College (1996), and Asbury Theological Seminary (1999) and has been in full-time ministry ever since.
He got started in financial coaching in 2014. As a pastor, he was performing lots of weddings, and he added a financial coaching session to the pre-marriage counseling he did with the engaged couples he did weddings for. After getting such positive responses from the couples and seeing the great results from it, he began offering full financial coaching to the community.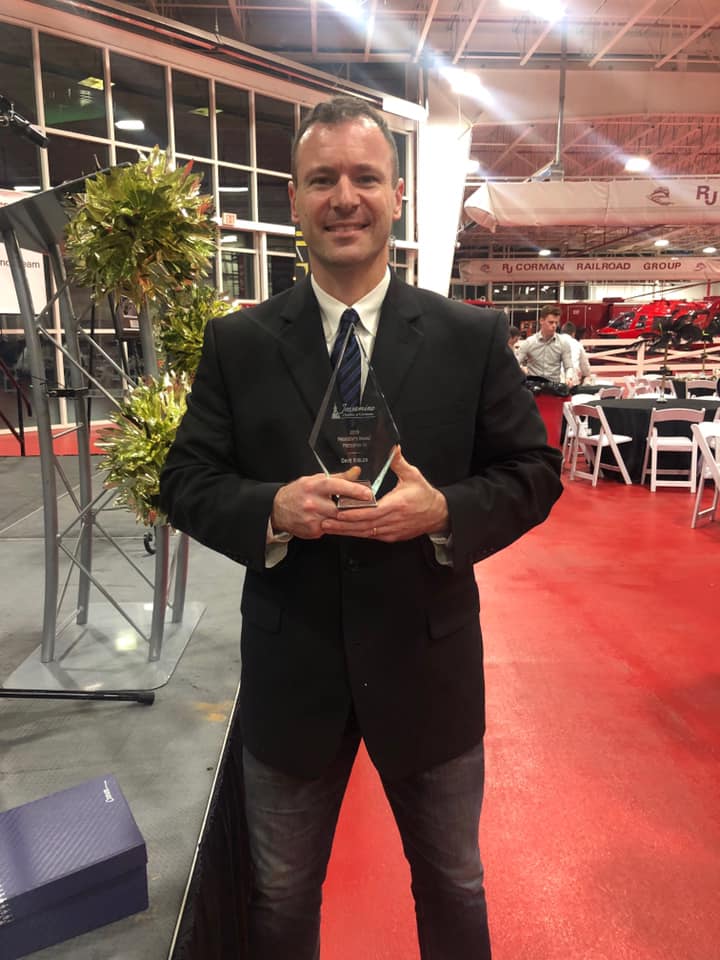 What Got You Interested in the Dave Ramsey system?
My wife always worked part-time while we had young children who weren't old enough to do school full-time. When our youngest went to kindergarten, she increased her work hours, bringing in an extra $400/week. At the end of the year, our bank account hadn't moved an inch. I realized that we were being irresponsible with our money and we needed a better system to manage it.
That's when we took our first Financial Peace University class- it was amazing! We started following the Baby Steps, got on a budget, and saw our wealth grow quicker than we ever thought possible. We've been on the Ramsey system for about ten years now and are currently on Baby Step 6, ready to pay off our house early. Not only has our wealth grown, but the lack of tension and the peace comes with having finances in order is incredible. I want that for all people.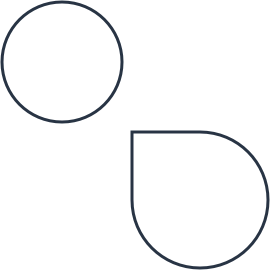 Why Did You Become A Financial Coach?
I've been a pastor now for thirteen years, and after counseling hundreds of individuals and couples, I've realized that more than 80% of tension and problems in the home come back to finances. If it's not outright financial distress, it is possibly a lack of trust caused by financial irresponsibility or lack of communication. I've found that couples and individuals who have their finances in order tend to have their whole lives in order as well.
I simply want people to have peace in the home. I want peoples' homes to be places they enjoy being, where there isn't tension, suspicion, second-guessing, and other things that come with lack of trust. The best practical way to achieve peace in the home is to have finances in order. That's why I'm a financial coach.