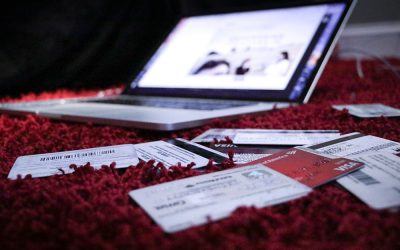 Right now, everyone is concerned with debt. National debt, personal debt- everyone knows who Dave Ramsey is and everyone is constantly hearing about the burden of student loan and credit card debt that is destroying, literally, an entire generation of young people....
When I was five years old, my parents started to give me an allowance. My eyes lit up- I could now conquer the world. I had at my disposal the power to buy off anyone, to have my way, to own all the toys that Thornbury's (yes, Thornbury's in the Fayette Mall, for all...
"A good person leaves an inheritance for their children's children, but a sinner's wealth is stored up for the righteous."
Proverbs 13:22